When you visit Andros Island, you should definitely ensure you experience your share of the actions and adventure packed in there. You can only do this by exploring the island. This will let you savor nature while providing you the opportunity to unravel the Islands beauty, enjoy the fresh air and familiarize yourself with the Island's people and their culture.
Andros Island Greece is the perfect place to experience nature, take walks, hike, and bike. We will be examining what you can do on Andros Island in order to experience actions and adventure you won't forget in a long while!
Hiking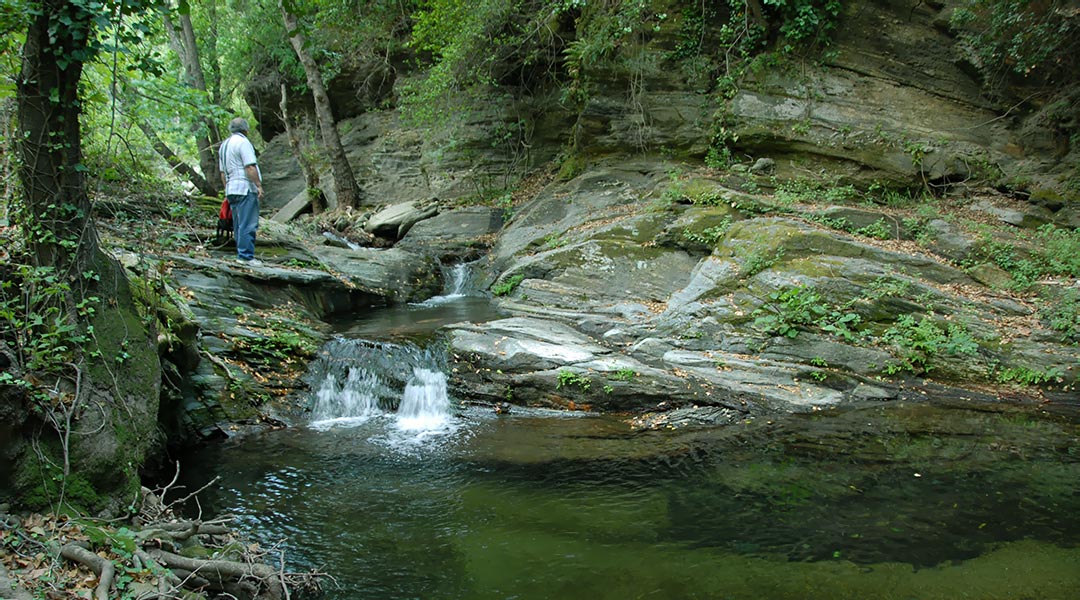 Andros hiking is one activity which will keep you excited while you are at it. With varying architecture and landscape, it affords hikers the opportunity to come across waterfalls, rivers, streams, springs; not excluding the rugged mountains, valleys, and gorges. There is a huge network of paths linking settlements, places of worship and the island's port. Their usage started dwindling in the mid-20th century due to the invention of cars and roads. Andros hiking on its trails is an opportunity to see and record agricultural architectures and threshing floors; watermills and windmills; arched bridges, and religious chapels.
Mountain biking
When you go biking in the mountains in Andros Greece, you are exposed to a very different side of the island you don't know, such as inward mountains and beaches to explore. Riding a bicycle upwards let you cross the slopes.
Beach tours in Andros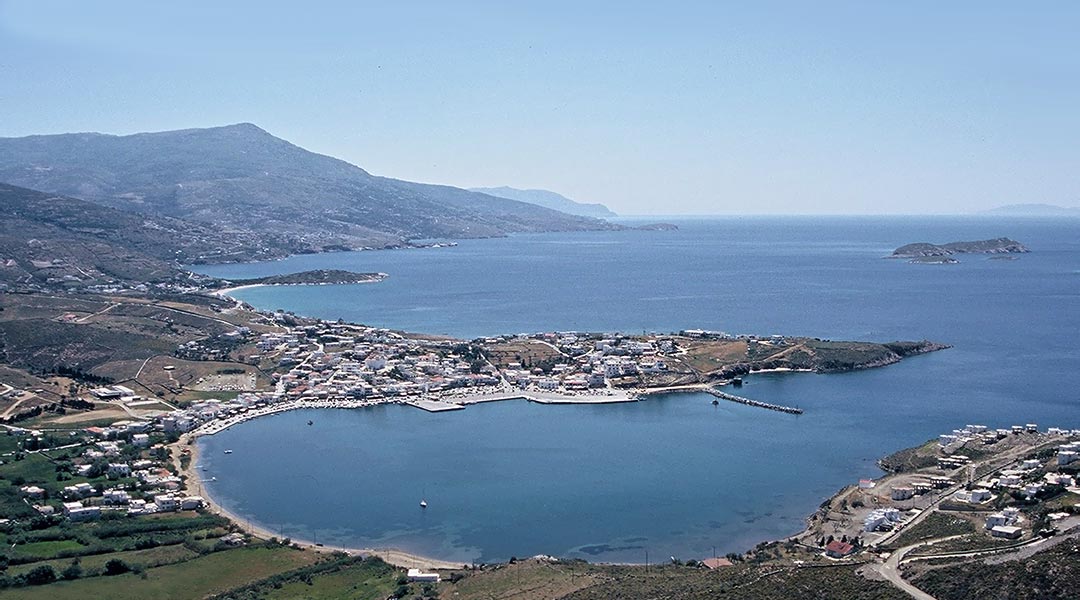 Andros beaches are in various styles and are bound to thrill a tourist as there is always something to enjoy from them. Towards the north, south, east and west of Andros, there are several bushes with something exclusive to offer. On Andros western side, Chrissi Ammos is the most popular for its golden sands and a surprisingly clear water. It is located about 30km west of Chora. It is family friendly, partly organized and has lots of watersports. Another beach in Andros you should not forget to check out is the Batsi beach. This beach was brought into the limelight with "Girls under the Sun", a movie by Classy Niborio. Batsi Andros beach is popular for having a shallow seawater which allows you to swim in it. The sands are fine and soft and it is perfect for a family getaway. Other beaches you shouldn't forget to check out are Ormos beach, Agios Petros, and Chora beach itself.
Land tours in Andros
A visit to Andros Island, Greece is incomplete until you are treated to a tour of this scintillating Island. This wonderful adventure lets you enjoy the nature while you see and learn more about the ancient and modern day people of Andros. You will find yourself being thrilled by how the blue sea blends totally with rugged rocks and vegetative hillside. Andros trekking trails which crosses creeks, villages and mountain slopes with waterfalls, you will discover the town of Stenies, filled with mansions attesting to prominent shipping families who live there. Strolling through Batsi will give you a cosmopolitan feel while Sariza's springs and fresh water are very much enjoyable in the area's green surrounding.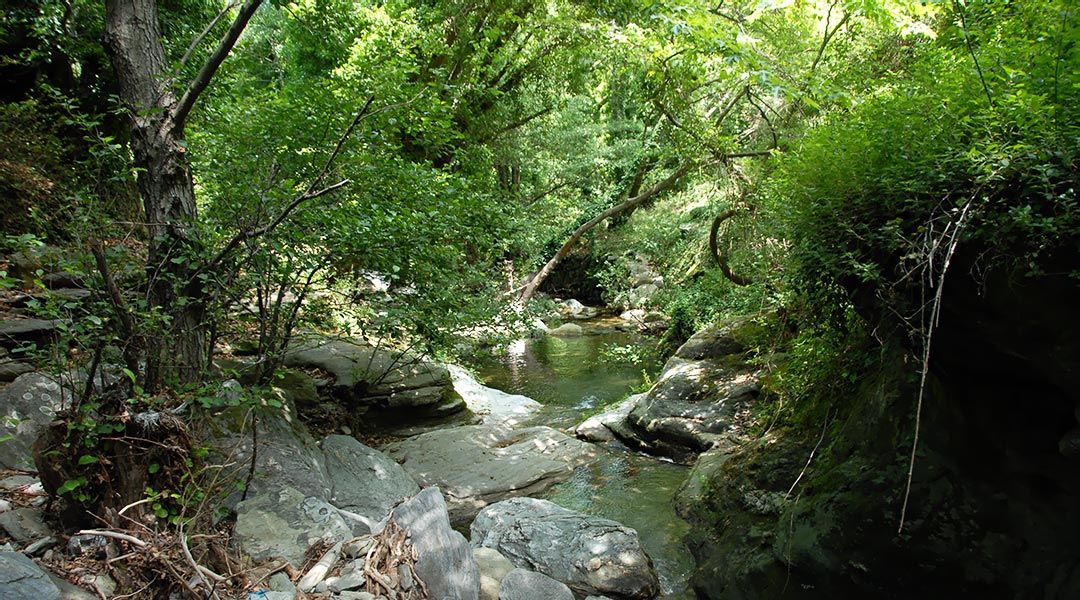 Apart from all this, a visit to Andros Island might be a means of familiarizing with the spiritual identity of the island. You can visit the Aghia Marina Monastery Church in Apikia. It was closed in 1833 along with 416 others. It houses a famous icon of Virgin Mary which is believed to have miraculous powers. It was reopened sometime in the 70s. Another place to find the miracle spinning icon of Virgin Mary is the Panaghia Panahrantou Monastery, which was built in the 10th century during the reign of Byzantine Emperor Nicephorus II Phokas. Do not also forget to visit the largest Monastery on the Island. The Zoodohou Pigis monastery houses rare relics and sacred items which date as far back as the Greek War of Independence between 1821-1829.
These and many more are the various activities which you can engage in while visiting Andros and are enough to let you experience scintillating action and adventure.
While engaging in all these activities on Andros Island, Greece you need not be bothered about where to stay. Andros hotels are state of the art and tailored to fit just into what you want. You can check out details of Andros Greece Hotels online and make a reservation.