Peaceful and authentic, Andros, is one of the most beautiful islands that dot the cobalt waters of the Aegean Sea. The landscape is characterized by profound natural diversity, with streams, springs, rivers, and waterfalls making Andros the greenest and most fertile of all 220 islands that form the Cyclades.
Andros is an exciting medley of unique flavors, tastes, sights, sounds, and smells; ready to accommodate the needs of every type of visitor. From places of archaeological significance and elegant constructions that speak of the local architecture to an impressive art, cultural, and food scene, everything contributes to falling helplessly in love with this thriving gem. In regards to must-try Andros island activities, here are some ideas:
1. Enjoying water sports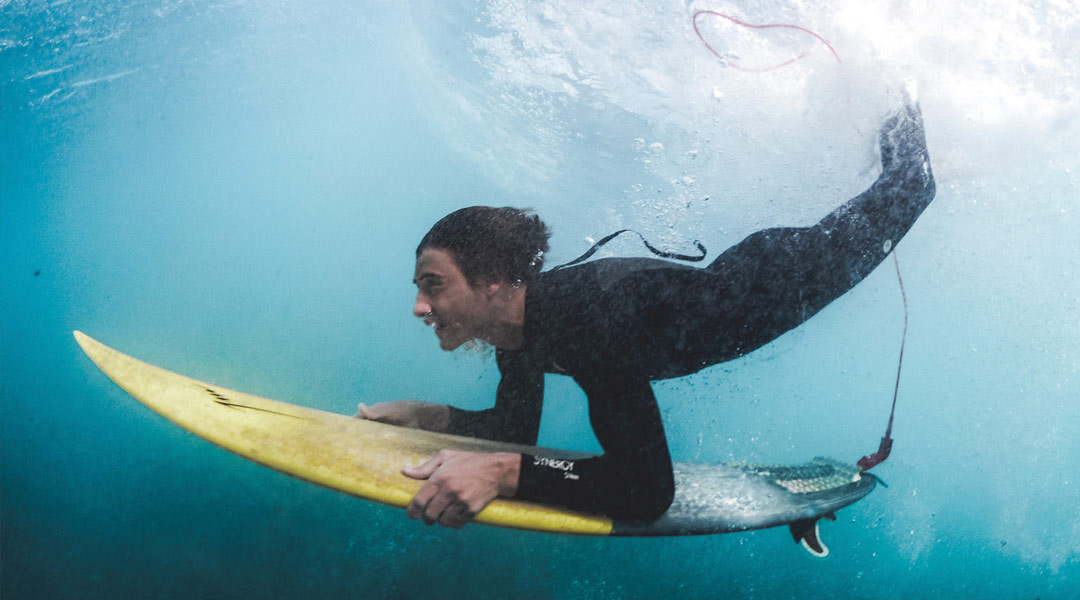 As you are surrounded by a coastline of nearly 180km, calm sea, and sandy beaches, you will soon realize that there is so much more to do here besides savoring the sun and diving into the refreshing crystal clear waters. Take scuba diving, for example. Along with windsurfing, it is the most popular Andros island sports/pastimes among locals and visitors alike. The island hosts a fascinating underwater world full of beautiful sites, including life-bustling reefs, enchanting caves, and shipwrecks waiting to be explored.
And, if you fancy different aquatic adventures, remember that Andros Greece is largely affected by strong northern winds that make it the ideal place for windsurfing. The conditions at spots like Ormos Korthiou bay, just a short drive from the capital (aka Chora), are just perfect, especially for novice surfers. Want to up your Andros island sports game? Head to the eastern side, where the waves are a tad more challenging!
2. Exploring the rugged terrain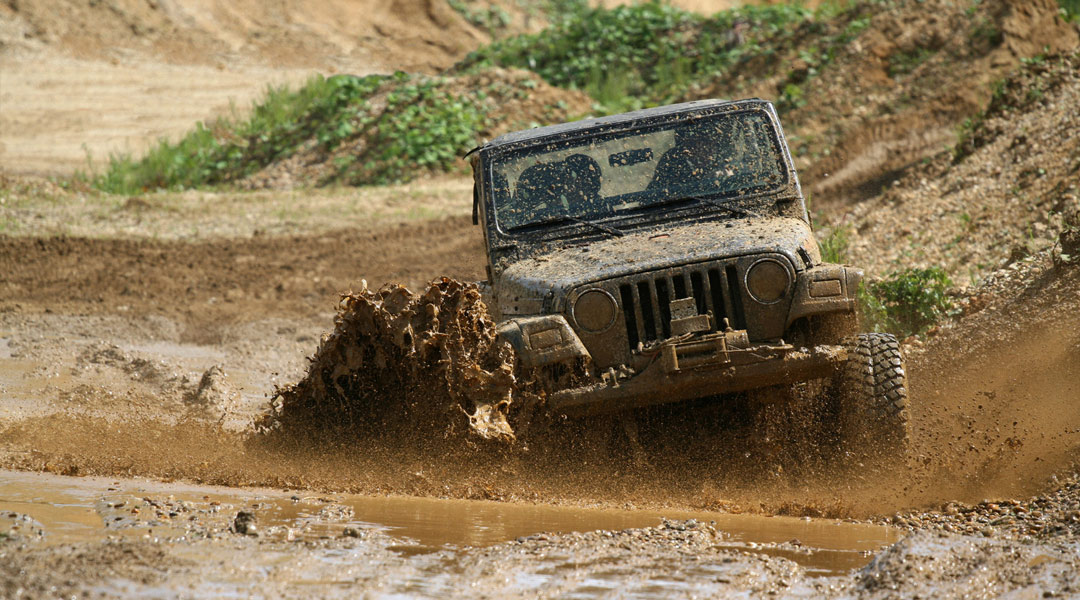 Andros Island Greece is home to hidden landscapes, remote communities, small tracks, and country roads that invite you to electrifying off-road trips. You can combine courses along fairly even dirt roads that go past sandy beaches, steep cliffs, narrow gorges, wetlands, and the mountainous region of North Andros.
Take your time to soak up all the unparalleled beauty of the surrounding topography and the rustic remains of an old-world that is still magical. Whether with a 4X4 jeep or dirt bike, don't forget to have your valid driving license, as well as water, a first aid kit, snacks, and a map of the island!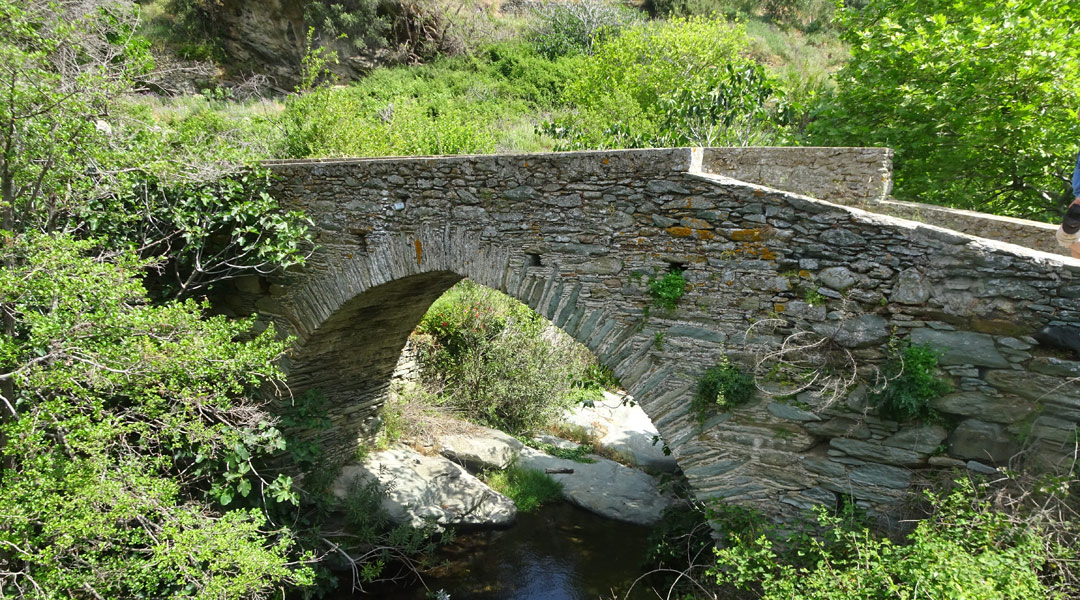 For those that prefer Andros island activities to introduce them to the treasure trove of hiking experiences Andros really is, then know that the island has an impressive network of more than 300km of footpaths. They are all signposted, restored, and completely marked up. You will have the one-of-a-kind opportunity to pass through ancient walled terraces, gushing waterfalls, isolated coasts, lush greenery, hinterland villages, and shores. Is it by chance that Andros is the first island that holds a hiking certification* in Europe? It is indeed every hiker's paradise, amateur or experienced.
* The Andros Route received the Leading Quality Trails – Best of Europe certification from the European Ramblers Association in 2015.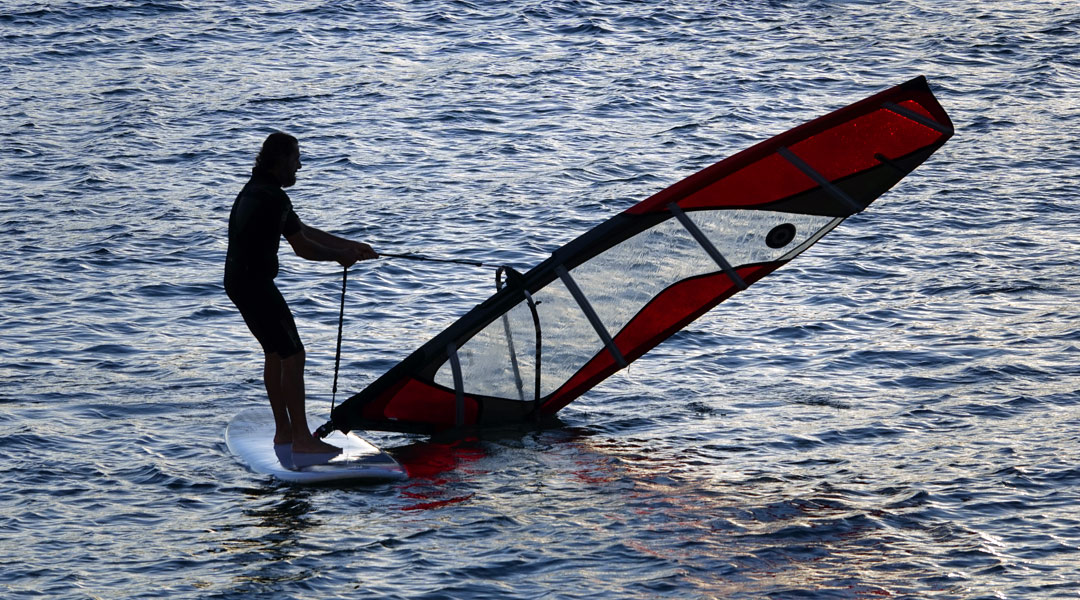 3. Take cooking classes
Although the list of Andros island sports options is compelling, those looking to inject culinary delights in their holidays can certainly join a cooking class. It doesn't matter if you are a cooking enthusiast or a sophisticated foodie. The local gastronomy is magnificent, bearing influences from both Cycladic and Greek cuisine, with different kinds of cheeses, local sausages, pork derivatives, greens, citrus fruits, and many more.
Enriched with indigenous herbs, natural products, and unusual vegetables that grow in abundance, the dishes here have a mouth-watering taste that is hard to resist. So, joining a group of like-minders that share the same passion for food will skyrocket your special Andros island activities and endeavors.
Now, if you feel like doing something even more extraordinary, do not hesitate to ask. The majority of Andros Greece hotels do everything possible to cater to their customers' needs, no matter how unusual!
Where to stay
From guest houses, B&Bs, and apartments to luxury Andros island hotels, there is always something to meet visitors' expectations, including budget-wise.