So you're planning a Cycladic island holiday, but haven't settled on a destination? Andros Island Greece offers the same attractive features of many Greek islands: beautiful sandy beaches, picturesque landscape, and charming traditional architecture. But Andros Island also offers features all its own that help it to stand out from the pack. Here are just a few reasons to choose Andros Island Greece for your holiday this year:
Fewer Crowds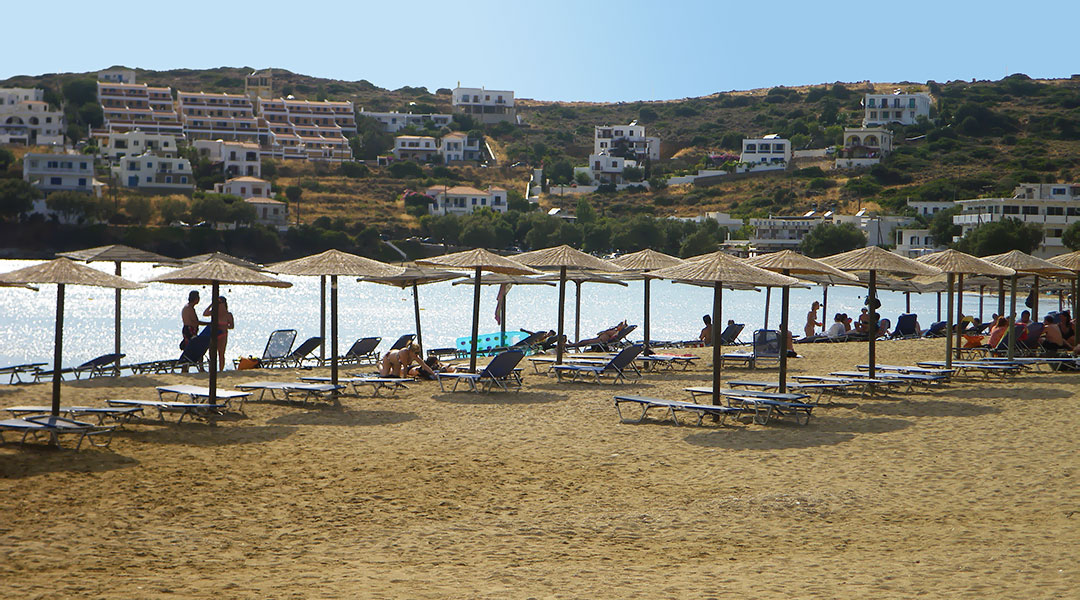 Many Cycladic islands are beautiful…but also packed with tourists, especially during the spring and summer months. This is one main advantage visitors can enjoy when it comes to Andros Island Greece. It's not that Andros Island Greece is less popular than its neighboring islands, but rather that there's more space to move around. This is the second largest Cycladic island geographically. There are villages that have a little more traffic, like the lively Batsi, where you can find most of the nightlife scene in Andros Island. Chora, the capital and artistic hub of Andros Island. But even in these villages, the island feels less busy and hectic. You can take your time to stroll and enjoy the scenery. In the smaller villages, this is even more true.
And of course, because it's less crowded, there's less competition when it comes to Andros hotels. You'll have more freedom to choose the accommodation you want when you decide to book your trip.
Close to Athens
Why settle with just one place? Many holiday goers will be thrilled with Andros Island's close proximity to Athens, the capital of Greece. You can book an Andros hotel to save money and ride a 2-hour ferry to the port of Rafina in Northern Athens. This way, you can take a whole day — or even a couple days — to explore Athens all while staying in Andros. There are also ferries from Andros to the popular Mykonos island. The close proximity to various Greek destinations makes Andros Island Greece ideal for those taking a grand tour of Europe. You can see some of the best of Greece for less money.
Inexpensive
Not only is Andros Island Greece cheaper when it comes to neighbors such as Athens, Greece and Mykonos island. It's also one of the most affordable Cycladic islands. Andros accommodation is more affordable than similar islands, as are restaurants and popular tourist spots. The reason is because Andros Island doesn't have its own airport. It's typically accessed by ferry from one of the nearby locations. However, the cost of the ferry is easily made up by all the money you'll save staying in Andros over one of the more expensive Greek islands.
Sandy Beaches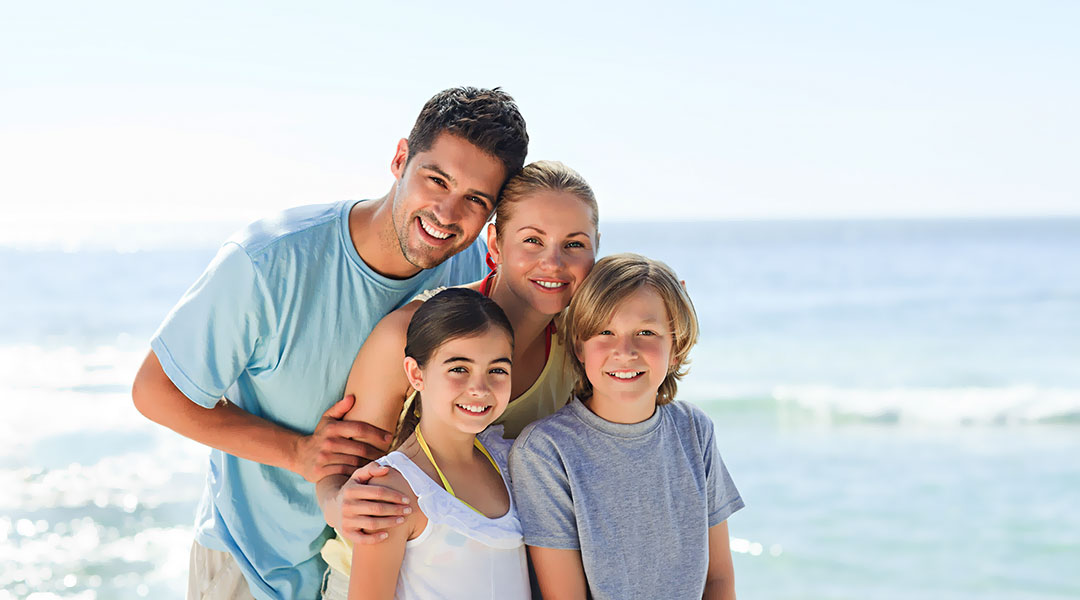 Like most Cycladic islands, Andros Island Greece has a wide variety of beautiful, sandy beaches with crystal clear waters. Consider Chrissi Ammos beach, one of the most beautiful beaches on the island. The golden shores and deep blue water draw the eye of everyone who sees it. This beach is partly organized and partly left to its natural beauty. It can be found right along the central road. There's also Achla Beach for a more secluded experience, with its shiny pebbles along the shore. A river empties into this beach, which shows the diversity of Andros Island's natural resources. Batsi beach has a number of shallow swimming areas and room for water sports, making it a great option for the family.
Hiking
On Andros Island Greece, it's not just the ocean. There are also plenty of rivers, springs, and lakes, which gives the island lush greenery and stunning views for hikers. Between this and the intricate, well-developed network of walking paths, Andros has been called the "Best in Europe" for hiking and walking paths. Explore the old watermills and windmills, monasteries, and archaeological sites. There's even a 100km walking path simply called Andros Route. This is the perfect island for nature lovers or athletic tourists, as well as those who like to take lots of pictures. Impress your friends at home with plenty of vast Andros landscape shots.
Convinced yet? Let our team in Batsi, Andros help you find your hotel and plan your trip to Andros Island.